4 Tips to Build a Successful Social Media Content Strategy | Social Joey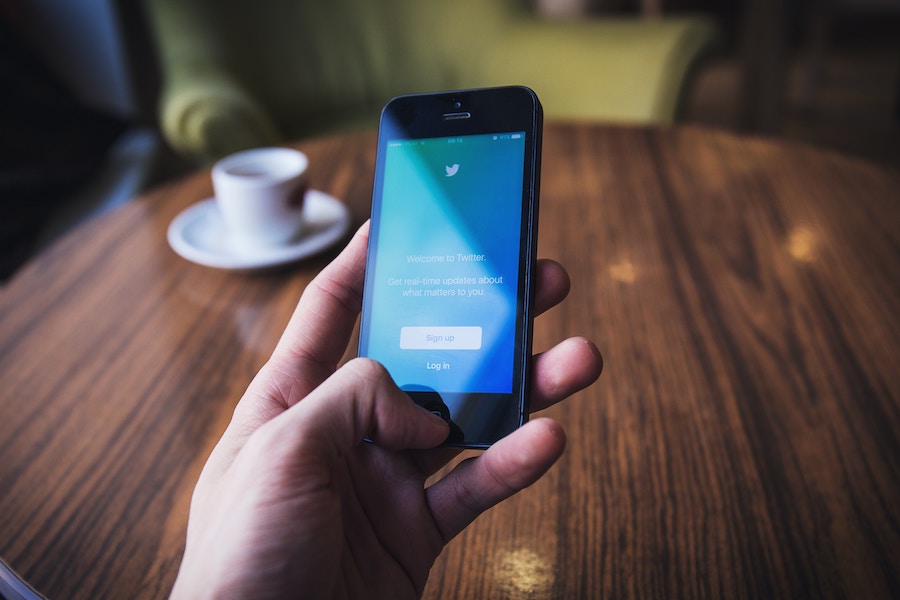 With over 60 million active small business Facebook pages, gaining traction and visibility within the social realm is more important now than ever. But trying to rule the world, or at least your corner of it, without a strong and efficient content strategy is nearly impossible.
Here are four tips we use to build a social media content strategy for our clients. We hope this will help your business succeed in an increasingly crowded social arena:
Be relevant. Current and potential consumers are looking for content that is going to add genuine value to their day-to-day lives. Get to know your audience and talk about what they are talking about, using their language. If your target audience is more technical, feel free to use "shop talk." If you are trying to reach the average Joe, use resources and language that will matter to him to keep him coming back to your page, and ultimately your business.

Be inviting. Today's consumers believe in the beauty of selection. Unlike TV and radio from advertising days gone by, consumers don't have to sit through information they don't want to hear or see. If they want to skip TV ads during their favorite show, they can. If you Tweet something they don't like, they can unfollow you. Being direct is great, but the more you try to talk at someone, the more likely they are to ignore your brand.

Be trustworthy. Provide content from sources that are watertight in their integrity and claims. With so many resources being tossed around on so many networks, use data where possible to support your content's validity and be proactive to answer any objections your reader may ask about the topic or a statement within the article.

Be genuine. Your business does something that no other business does. Whether it's your unique style of customer service, your involvement within your local community, or the benefit your product or service adds to your client's daily life, people are far more likely to buy from your company if the in-person culture matches what they get on your Twitter feed. Social media content is not the place to sneak in aggressive sales pitches for free; it's a living, breathing extension of your team and your company mission.
Don't have time to come up with content for your social media every day? Let Social Joey handle creating a content strategy for your business or franchise. With our proprietary software platform and our team of writers, designers, editors, strategist and ads specialist, we can help you develop a local presence at an affordable price and help your business shine on social.