Be Yourself: The Power of Honest Social Media | Social Joey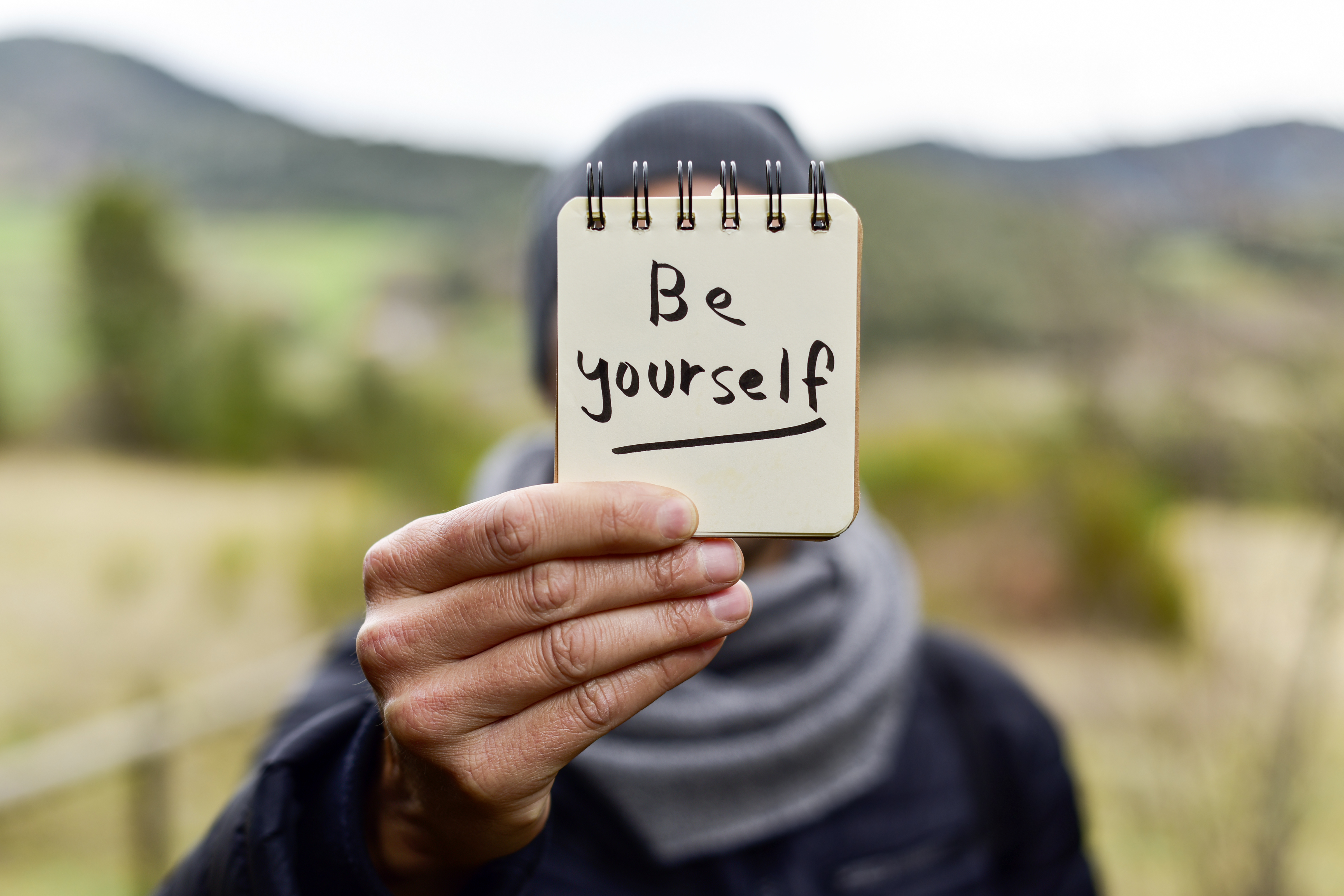 Whoever said honesty is the best policy was definitely on to something, especially when it comes to branding and customer service.
Authenticity with your customers is highly valued in social media marketing—and can keep your relationships positive.
Customers are bombarded with brands, services and products every single day across social media channels. With fake advertising, false news and companies taking advantage of their consumers and covering up mishaps—it's no wonder some social media users have trust issues.
If your business or brand is truly authentic and develops high-quality relationships, your consumers will do the heavy lifting and marketing for you, which is always beneficial.
The foundation to every good relationship is trust, and trust can take time to build. Once trust is established, however, your business creates raving fans that stay committed to your brand (sometimes for life) and spread the news of the relationship to others who are seeking the products or services your business has to offer.
Take Chick-fil-A, for example. Chick-fil-A has some of the most raving, loyal fans of any brand in the restaurant industry. Why? Because Chick-fil-A develops high-quality relationships with local consumers in their area and does very little national marketing overall.
They also frequently give away free food, do special things for their guests, go out of their way with kindness and have a fluffy huggable cow as their mascot.
So how can you get started building these types of relationships?
1. Keep communication clear and honest. Often, businesses will try to be overly funny, sales-y or informative—but unless you've developed a good relationship with your people, those things won't matter as much. Your audience may see them and just scroll right along. Once you've established clear and open communication and shown your people that you can be real, then the sales and marketing portion will come.
2. Show them you care. "People don't care how much you know until they know how much you care." Teddy Roosevelt's words ring true, especially in the business world. If your business is so focused on sales that your people fall by the wayside, your customers will notice. That's why quality customer service and good communication are so important! Once people know that you care, they'll open up to a relationship with your business, begin trusting you more, and start sharing your credibility with their friends, family and co-workers. Word-of-mouth marketing is one of the best and most successful types of marketing.
3. No matter what, honesty is the best policy. Perhaps you're working on a product that's still in the beginning stages, or you're working on fixing a product that was previously defective. Honesty is the best policy with your customers, especially if they feel clued in to the fact that you're trying harder to develop better products or services. When you mess up with a product or handle a situation incorrectly, apologizing is OK! In fact, it's encouraged. If you maintain that honesty with your fan base, they'll feel like you're more approachable and truly working to provide the best goods and services for their needs.
4. Be accessible. Allow your customers to communicate and interact with you freely. Be attentive to their needs—and of course, respond! Responding quickly and effectively to questions and inquiries proves that your business truly cares about your customers' needs. If you ignore your customers, have frequent spelling errors in your responses or never respond at all…it begins to put your credibility in question. It's OK to be transparent about your strengths and weaknesses. You want to keep your business accessible to your customers.
5. Keep your product reliable, of course. Selling high-quality products and services is the best advertising for your business. If your customers truly love your product because it solves a problem in their lives—while being durable and reliable—they'll tell others about it, too. If your happy customers are spreading the word, they're doing the hard work for you! You want your customers to feel as though what they purchased was well worth the money spent. What are their needs? What are their desires? How can you make their life simpler, more efficient? If you can provide an answer to these questions, you should have a product that your customer needs and enjoys.
6. Keep your message simple. Confusion is never an effective marketing strategy. Is your message clear? Is it easy for your audience to understand? If people know exactly what you're selling and why it's important that they purchase it, your product will be successful. If your business gets too caught up in revenue and creates a sales-y and confusing message, people will shy away. Nobody likes over-selling! Instead, focus on your people and their needs, and the rest will come. Your message is important, and keeping open and honest communication will help your credibility and trust with consumers.
The Bottom Line
Companies make mistakes pretty often, and how they handle them is important. By maintaining clear, honest and vigilant communication, your company can monitor its brand image with consumers.
You want to show your customers that you truly care about their needs and have a product or service that will help them immensely.
Using social media is a fantastic avenue to maintain this clear and open communication, and if your business doesn't have a strategy, it's a good idea to create one. Your target audience is already talking on social media, and it's time for you to join the conversation!
We would love to help you get started with your social media marketing strategy. If you'd like more information about how Social Joey can help you connect with customers and produce content they'll love, get in touch with us today!