Does Facebook Still Matter?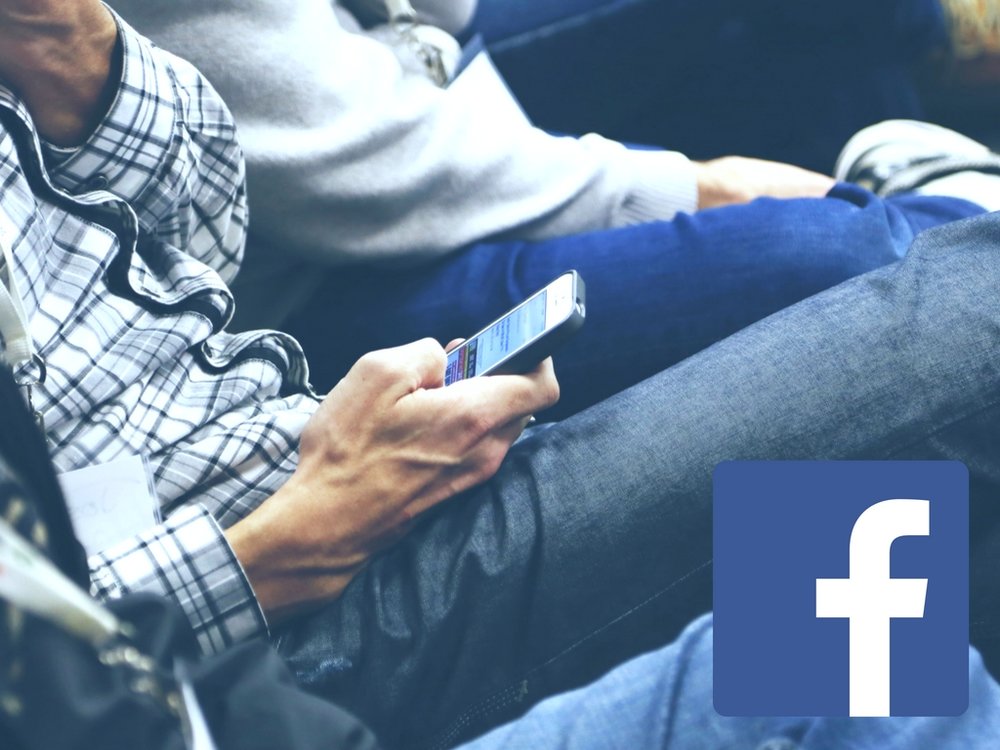 With the social media landscape becoming increasingly saturated with new platforms and new users, does Facebook still matter for businesses and franchises trying to reach current and potential customers?
In a word, YES.
In fact, numbers from the first half of 2016 show that in the U.S., more than 60% of adults access Facebook from their smartphones an average of 15 times per month. And the next two most-used social apps are Facebook owned: Messenger and Instagram.
Now more than ever, a** highly-effective strategy** is vital for reaching these huge numbers of consumers amidst a growing sea of content. Haphazard posting can (and will!) damage your brand image, reduce followers, and negatively impact sales. A proven and nimble content strategy is the solution for reaching and activating audiences in favor of your business or franchise on Facebook, as well as other platforms.
_For more information about content strategy, contact the friendly experts at Social Joey today! _