Facebook Offers ...The Next Big Tool for Retail and Restaurant Franchises | Social Joey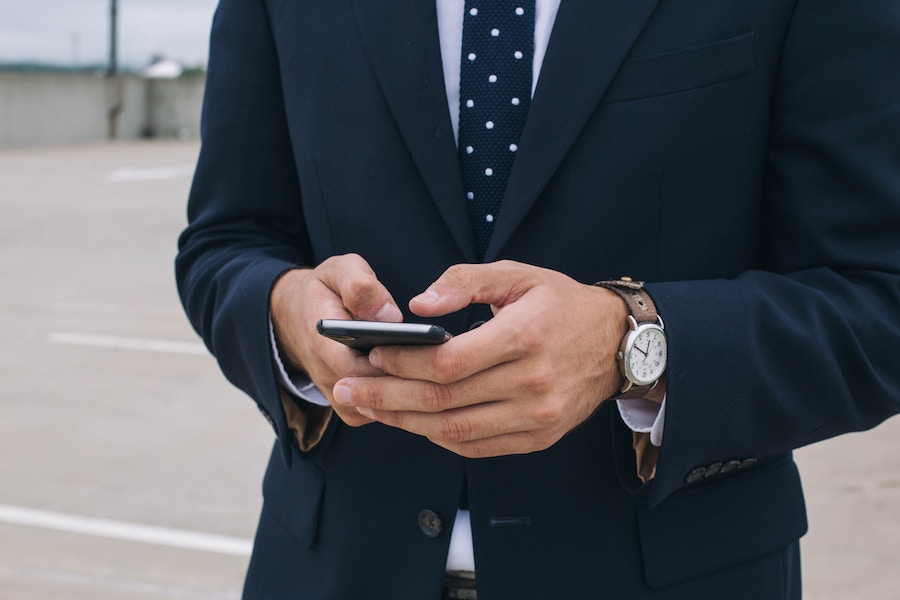 Don't Forget to Grab a Sunday Paper
For the last several years the marketing community has had a front row seat to the decline of print media. While no one would say print is completely dead, the reality is the industry has taken a major blow due to the increasing popularity of digital marketing. Just last week, News Corp, which owns the Wall Street Journal, New York Post, and other newspapers in England and Australia, posted its Q4 financials with a revenue decline of 7% year-over-year. In News and Information Services, advertising revenues declined 5% (page 4, bottom).
In recent years, at every franchise or multi-location business conference it seems like we hear about another major brand redirecting ad budget away from traditional sources to social media and Pay-Per-Click (PPC) campaigns. The one sticking point that has never fully made that transition out of print is the good ol' coupon.
Local magazines and newspapers still hang their hat (and most of their revenues) on this one thing, convincing advertisers to invest money because they have been doing it for so long that they know that it works. The best thing newspapers and magazines have going is that people have grown to expect their coupons in the Sunday paper or at the first of each month with each new edition.
But that could all be about to change…
Facebook Offers 101
Facebook continues to build out its ad platform and redesign business pages to be more relevant for consumers. Recently, a new ad product was quietly launched along with a page tab called Offers. Facebook Offers are coupons that live on Facebook.
Much like traditional coupons, Facebook Offers are completely customizable. Businesses can set custom barcodes, QR codes, or text codes on Facebook to tie directly into the point of sale system. The coupon can offer a discount, percentage off, BOGO deal, or free item and the terms of the coupon can be added to the offer.
The ability to directly track these offers gives business owners the tools to determine a more exact ROI on their offer (and therefore advertising dollars). While on the surface this may not seem groundbreaking, Facebook brings a few features to the table that are only possible because of the digital nature of the platform.
Empty Out Your Wallet
For customers, one of the most frustrating things with paper coupons is forgetting to use them, only to find the expired coupon six months later during a bi-annual wallet clean out. As the business owner, forgotten coupons represent a loss in potential new business from an engaged user base. After all, they took the time to clip the coupon out of the paper.
Facebook fixes this with a great reminder tool that sends a notification to users about once a week when an offer has not been redeemed. On top of that, when an offer is about to expire, Facebook will even email the user to remind them to turn in your offer. So now one coupon becomes a drip reminder for customers to come into your store rather than a one-time cutout left in the wallet or pinned to the fridge or beside the door…
Location, Location, Location
Another difficulty with coupons is when people come into the store and forget they have a coupon. Not only is this frustrating for the customer who really wanted a free soda with their purchase, it also really hurts the marketing team's ability to track the effectiveness of an ad placement.
Facebook has an answer for this as well. When you run a coupon from your business page (as long as the local store address is correct) and a customer walks in, Facebook will immediately alert them that they have an unused offer and direct them to that offer on your Facebook page. This ability is tied into Facebook's ability to track each user through the Facebook app. This is great for two reasons:
You will be able to extrapolate a more accurate (hint: higher) ROI on your coupon.
Facebook prompts each user to check in and review your store when they redeem the offer.
This means higher reach, the potential for a positive review, and a direct recommendation from a customer to their friends that they are enjoying at your business.
The tie in to your store's physical location increases the importance for multi-location businesses to maintain a local presence on each store page and run advertising on the hyperlocal level! That means not just using Facebook Locations to post to every store page.
Ad Targeting
The last thing Facebook affords with offers is the ability to target customers using the same targeting for any other Facebook ad you currently run. This is probably the most important factor to running Facebook Offers over local coupons in the paper.
Now, rather than hoping for subscribers or counting on mail routes, you are custom placing your ad in front of an audience who you know is most likely to come into the store and redeem it. This precision targeting mixed with the low cost of Facebook ads means you are going to see better ROI while saving money. There is a reason that big companies are moving their ad dollars to digital, and Facebook Offers are going to be one more piece pushing advertisers and marketers to digital.
At Social Joey, we began using Facebook Offers last year when they first rolled out to a select number of pages. The return we have seen for our clients has been tremendous. We now have an offers strategy deployed with nearly every restaurant franchise and retail customer that we work with and hear nothing but positive feedback from their franchisees and customers.
If you or your franchisees want to learn more about Facebook Offers and how they can help you see a better ROI from your Facebook ads and save you money on coupon placements give Social Joey a call today. We would love to help you deploy a strategy for your franchise and see these same great results for your brand!