Facebook Offers: What you Need to Know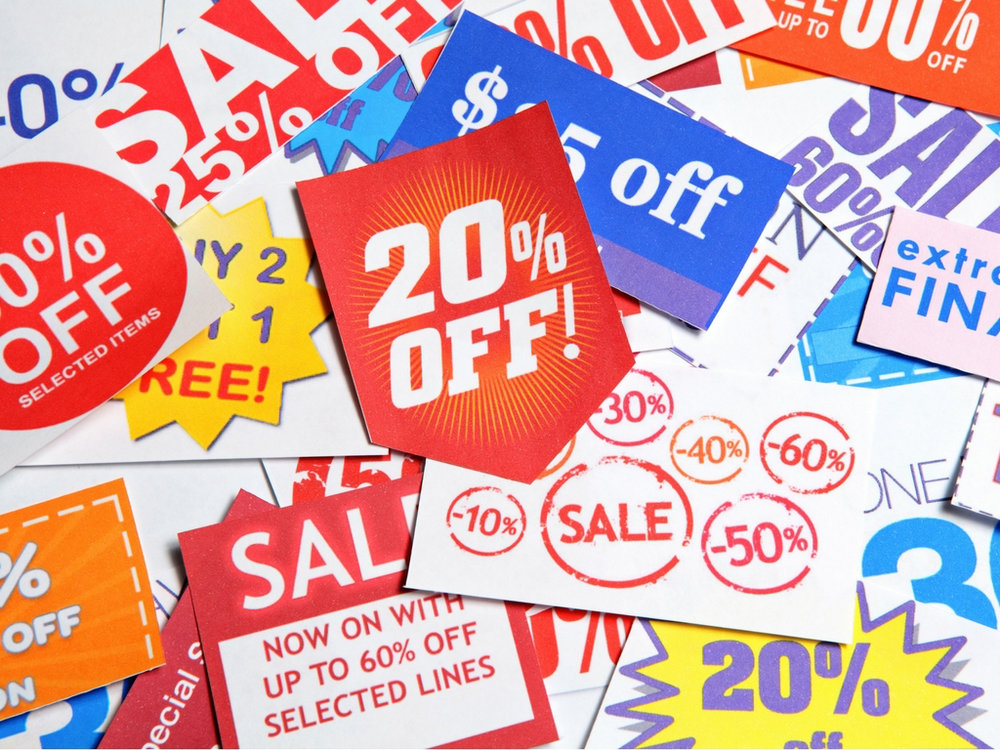 Your business is already benefiting from the increased exposure and bolstered brand awareness and loyalty that comes with a robust social media presence. Now that you have your customers' attention, how can you leverage that into more sales?
One highly effective option is Facebook Offers. In a nutshell, Facebook Offers are digital coupons that are delivered and redeemed via social media.
But are digital coupons effective? Absolutely! After all, with more and more people accessing social media from their smartphones, it just makes sense to deliver special offers right to their pockets or purses.
And with strategic targeting, you can make sure your offer goes to the exact consumers most likely to use your product or service. No more wondering who is seeing your billboard or newspaper ad… now you can choose the exact demographic who will receive the Facebook Offer.
Here's how Facebook Offers worked for one Social Joey client (and the awesome results aren't atypical):
A restaurant franchise spent $50 per location to promote Facebook Offer coupons.
_An average of 100 customers redeemed the coupon within 30 days, by showing the coupon on their smartphones at the register. _
The restaurants earned a **net profit of over $500 per location… **all for only $50 in targeted Facebook Offers advertising per location.
Ready to put Facebook Offers to work for your business or franchise? Contact Social Joey today to learn how!