Hyper-Local Shopping via Social Media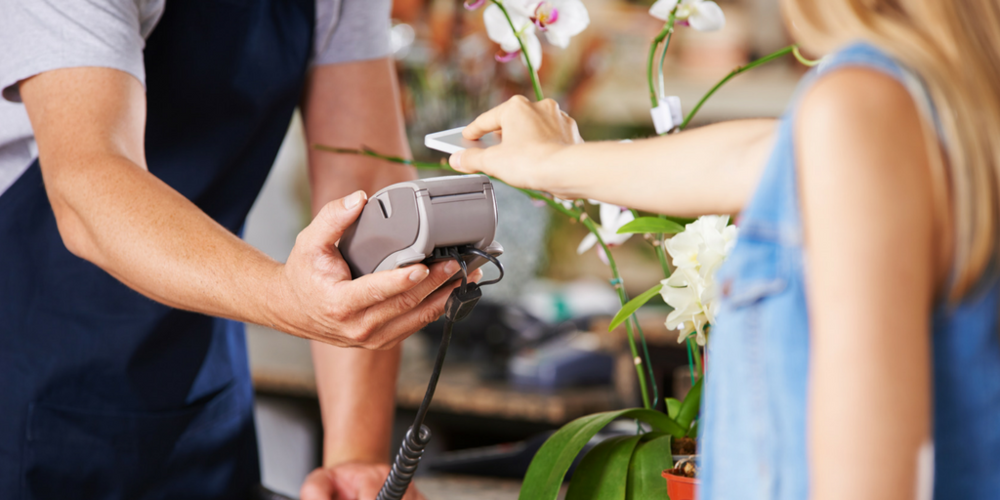 With 2015 net sales of $107+ billion, Amazon is undoubtably the Internet's largest and most well-known online shopping destination. Originally a purveyor of books, the international retail powerhouse now sells everything from clothes and toys, to digital media and high-tech electronics, to food and wine– and more!
But local businesses and franchises shouldn't be daunted: Social media's in- platform shopping opportunities are making local retail more and more competitive… And consumers are responding eagerly.
Over 1⁄2 of consumers follow a brand online in order to learn more about products or services:
While nearly 1⁄3 of potential consumers report browsing on social media when considering a purchase:
Local businesses and franchises looking to expand sales should consider the value of social media as an additional "storefront" for their products and services. After all, why should Amazon (or anyone else, for that matter) get your sales when consumers are actively looking to spend their dollars with you, via social media?
For more information about how to make social media effective for your business or franchise, contact the experts at Social Joey today!