In-Platform Purchases: What to Expect from Social Media in 2017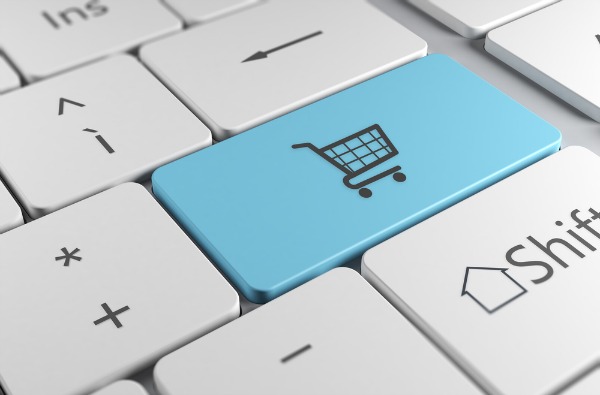 2016 saw a huge growth in platform-based purchasing. Instead of using social media posts to direct consumers to another website to complete a purchase, businesses can now advertise and accept sales directly via social media, all within a single click… and this trend is projected to pick up even more speed in 2017, especially on Facebook.
Facebook Marketplace allows individuals and businesses to post items in a "digital yard sale" format designed to reach local consumers.
Facebook Shop is being rolled out, and will allow a Shop tab to be added to your business or franchise's home page. Other apps, including Facebook Store, are also turning Facebook pages into virtual storefronts.
**Hungry? **No problem! Testing is underway to allow patrons to order food from their favorite local restaurants, right from Facebook.
As hyperlocal content merges with hyperlocal shopping, Facebook is poised to increase its influence in the lives of social media users– and the businesses and franchises trying to reach these potential customers.
_For more information about content marketing and social media advertising opportunities, contact Social Joey today! _