LinkedIn's New Group Changes, and What they Mean for Your Business or Franchise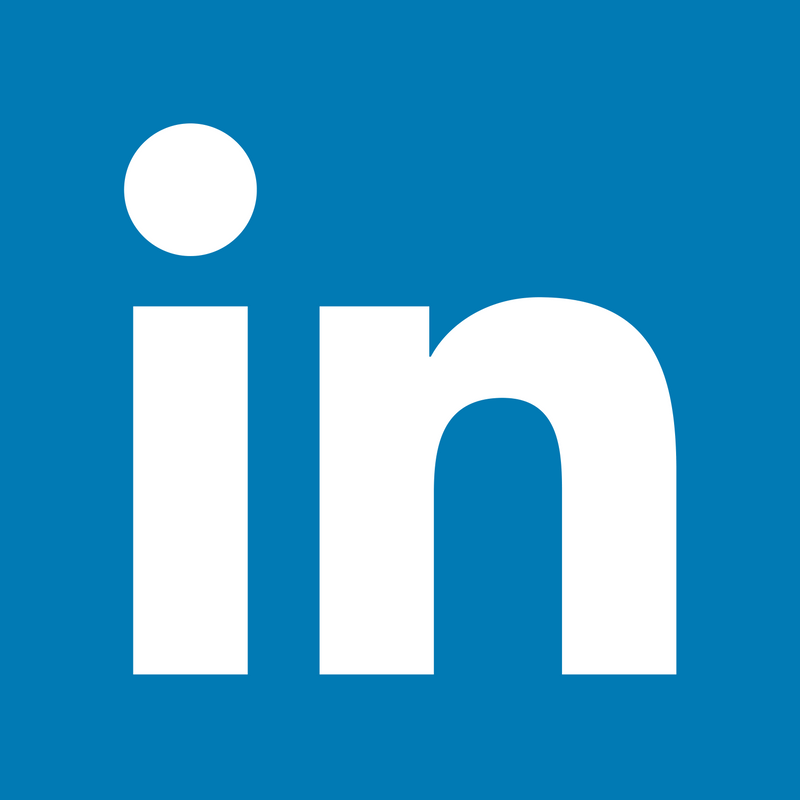 LinkedIn, following suite with other major social media platforms, is redesigning and revamping its features to promote great usability, especially within the realm of B2B.
One important update is LinkedIn's newly updated Groups feature:
All Groups – now called "Conversations"– are private.
Group members are vetted.
Spam is monitored and reduced.
Consolidated e-mail digests will replace individual emails every time someone in the Conversation comments.
And more!
Additionally, the updated Groups app will create a smoother user experience from both laptop and smart device.
These changes can benefit your B2B marketing, as well as your recruitment efforts, by better connecting your business or franchise with potential partners or talent.
_Want information on how your business or franchise can leverage LinkedIn's updated Groups/Conversation feature? Contact your social media team at Social Joey! _