Mastering the Social Media Ask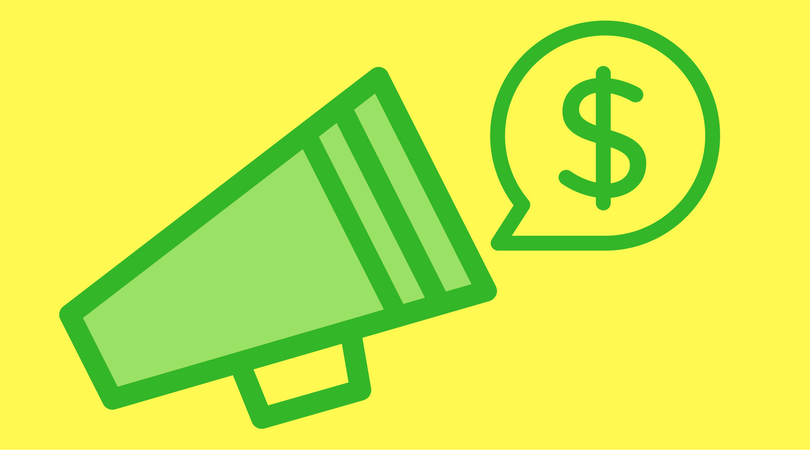 Traditional advertising is all about "the ask": a direct request to purchase your business's product or service. However, on social media, less is more… and a heavy-handed sales push will actually backfire. (Yes, every time!)
So how can your business effectively use an ask on social media?
Start by building a strong foundation of value-rich content. In other words, provide informative and entertaining posts that your target audience will enjoy, no strings attached. This will earn your business the right to then make an ask.
Then, include the direct ask as a small piece of your overall content strategy. Unlike other media, where an ask must saturate the space in order to be heard, social media allows you to cultivate relationships with an audience who is already paying close attention to your messages. So, you don't have to drown your audience in your message. Instead, weave an occasional ask into your flow of content, and it will feel "natural"… and be well received by your potential customers.
Remember, for a successful social media ask:
✓ Don't confuse social media content marketing with old-fashioned advertising media.
✓ Do focus on providing value to your audience first, and promoting your products or services second.
✓ Don't drown your social media audience in a constant barrage of ads.
✓ Do include occasional, strategic asks as a part of your content.
For more help mastering the social media ask, get in touch with the friendly experts at Social Joey today.