More Easy Ideas for 'Heart Content'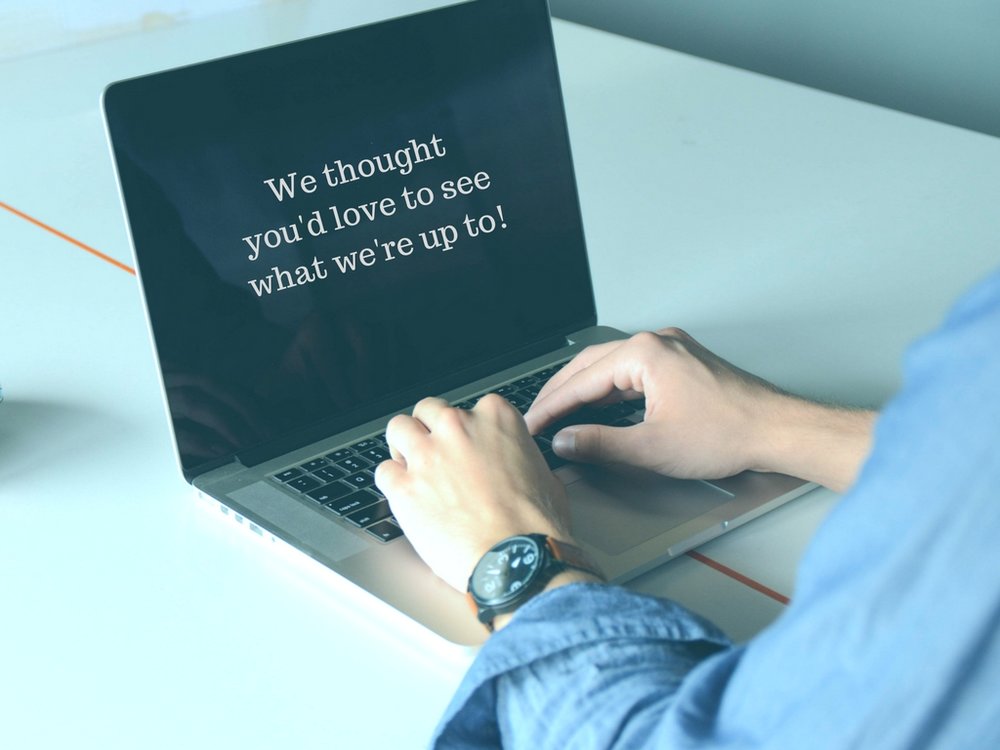 "Heart Content" should make up about 15-20% of your content strategy. But what is heart content, who creates it, and what does it look like?
What is heart content?
Simply put, heart content is content that allows social media users to connect personally with your business or franchise.
Who creates heart content?
Heart content can't be curated by an expert. Only you (or someone at your on- site location) can create and post this very important type of content.
How should you create heart content?
Heart content can take many forms, as long as it is focused on the same goal: Making your business or franchise relatable and personable to your social audience.
Examples of great heart content include:
Photos of your staff enjoying a team building activity, brainstorming at a meeting, or helping out in the community.
Live video of a new product demonstration or a quick one-question interview with a staff member about why the love your company and its customers.
Posts wishing team members a happy birthday, congratulating the local high school for a sports victory, or encouraging the community to participate in a local non-profit's fundraiser.
To learn more about how heart content fits into an overall content strategy, contact Social Joey today!