Simple Ways To Improve Local SEO Through Online Presence | Social Joey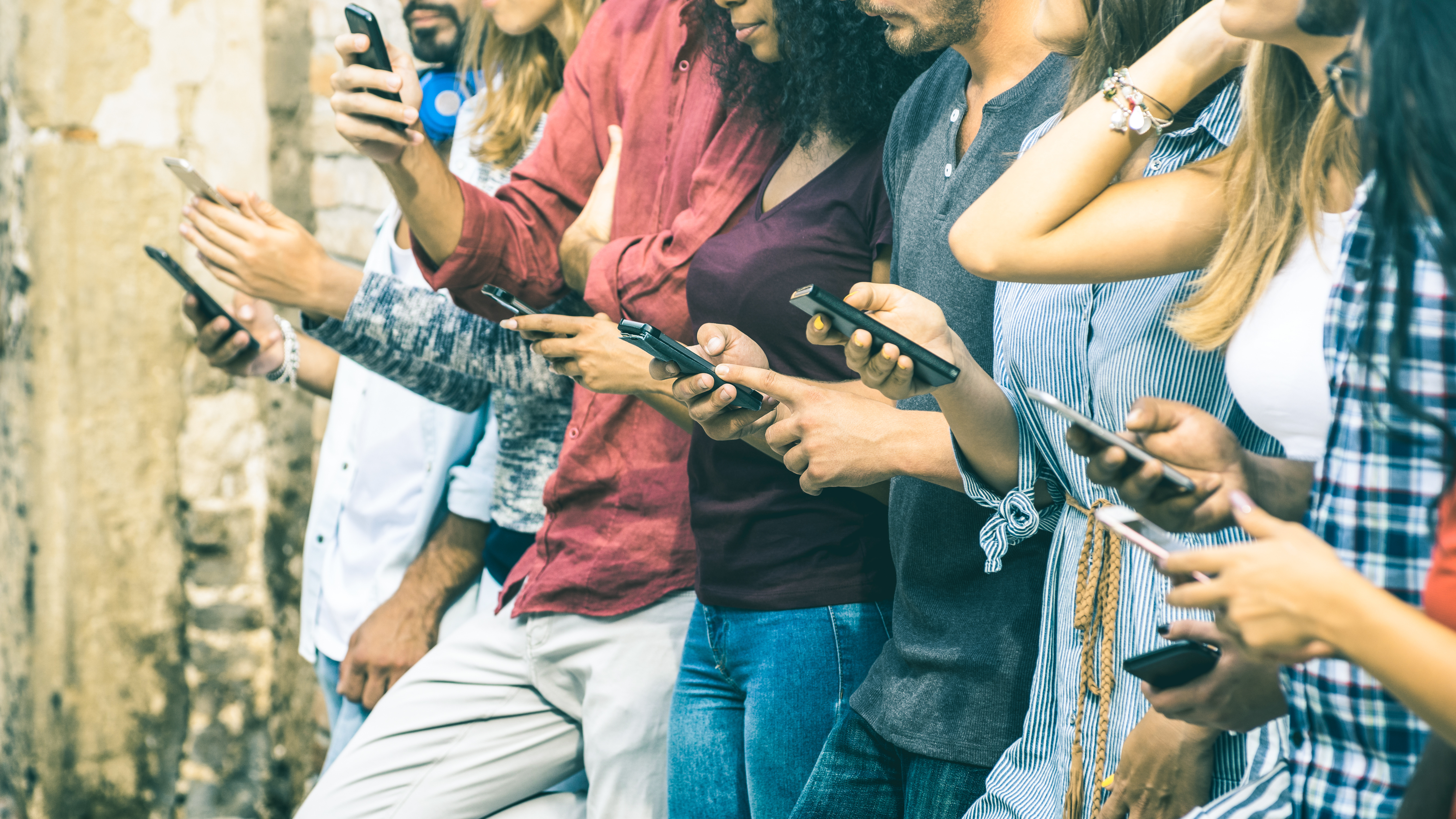 Since the dawn of Google, the question of marketers has been "How do I get my site on the first page of search results?" Now that SEO and site rankings have become one of the most important factors in attracting new business, the question has evolved to become "How do I get my site on the first page of search results and be seen by qualified leads?"
At Social Joey, we know that hyperlocal matters. When navigating regular SEO is already complicated enough, you might be wondering why in the world we're telling you to start adding local search considerations to the mix. That's because it's not as complicated as you might think, and it's certainly worth the effort! Did you know that 50% of consumers who do a local search with their smartphone visit a store that same day? This means that local customers are extremely likely to convert, so focusing efforts towards this group makes great marketing sense!
Not only is this a highly effective way to market, but it also doesn't have to be a huge undertaking for the marketing team. We know that time is precious and results matter, so we've put together a few simple tweaks that your company can easily make to build your online presence and improve local SEO:
##Be Active and Up to Date On the Web One of the most important things that will factor into local search rankings is how much information about your business can be found online. If Google can't scan the website for basic data such as hours, phone number, or location, it won't be very likely to recommend the site to users. Additionally, if your Facebook page has gone stagnant or you haven't claimed your business on review sites, that can negatively effect where your company ranks. These might all seem like small things, but adding them together can mean your local SEO is taking a big hit without you even knowing.
Luckily, fixing this problem is fairly simple! By setting aside some time to follow a few quick steps, you can signal to search engines that you're in business and ready for leads:
First, perform a "content audit" — make sure all the questions customers might visit your site to answer are addressed, both on your own website and all social media pages.
Second, claim any business sites that weren't created internally but might still have the business listed. Review websites like Yelp, Yellow Pages, and Google Reviews will often do this if the business is frequently searched, so it's advised to check them all.
Once you have all of the pages' information squared away, make sure they all link back to your main business website. This will help drive traffic to your homepage and let customers know the "official" place to find you.
##Connect With The Community The long-accepted rule of SEO is that to get higher priority, companies have to get coverage in high-priority publications. Turns out, the same thing is true on a local level! By getting involved with local organizations and news sources that will give your business area-oriented backlinks, your site is being shown to search engines as locally relevant.
To get this valuable local press, consider getting involved with area charities, schools, or other high-profile organizations. Things such as providing jerseys for a sports team, donating space for a benefit dinner, or dedicating a portion of proceeds to an organization will show the business as relevant to the community, both in person and on the web. As area publications bring press to your philanthropy, they'll be bringing press to your business as well—pushing you up the search ranks and helping the community in one fell swoop!
##Encourage Online Reviews Because consumers perform local searches to make research-driven choices on where to spend their dollars, online reviews are more important than they've ever been. When potential customers are researching your business, review sites such as Yelp, Trip Advisor, and Google Reviews are typically in the first few results. With 93% of customers reporting themselves as being influenced by online reviews, these sites being front and center means that curious searchers are certain to find them.
While soliciting reviews is against many sites' terms and conditions, reminding customers that the option is there is an effective and ethical way to get those review numbers up. You can do that by including a "Review Us" advertisement on your website, highlighting positive reviews on social media pages, and adding reviews to any in-person marketing collateral. By simply reminding customers that the option to review is available, they'll be more likely to seek it out next time they want to sing your praises! This will show search engines that customers are engaging with your business—boosting SEO—and show customers what people just like them have to say.
##Optimize Your Website for Mobile While a website optimized for mobile might seem more like a "nice to have," it's actually really important. Because 61% of users report they're unlikely to return to a website that's hard to access coupled with the fact that Google gives priority to well-designed landing pages, having a strong mobile site is a business' way of putting their best digital foot forward.
While you might have to call in the developer for this, making simple switches to your site such as adding a responsive layout and clear navigational menu will make a big difference in the time customers spend on it. Longer session lengths typically mean more engaged leads, which indicates to search engines that your website is a valuable resource for information. This is why optimizing your site is not only useful for answering existing customers' questions, but is also great for attracting new customers to the site as well.
##Share Local Content Sharing local content via social media is important in a number of ways (including for local SEO!). Not only is any social media activity good for your search engine rankings, but getting involved with this local content is another way to show that the company is an active part of the community.
As your business continues to engage with pieces of content from local sources, both search engines and social networks will recognize this behavior as something consumers in your area might be interested in. The best part is that because you're talking about things important to your area, the consumers will be interested in it—meaning more likes, comments, and (ultimately) customers over time. Sparking a conversation at a local level helps the business reach it's goals and reach the people behind the goals, too!
If you want help getting your business engaged on the local level, that's Social Joey's specialty! We know just how much hyperlocal matters, so contact our team of experts today to learn how.