Virtual Shopping: How Instagram is Embracing the In-Platform Purchasing Model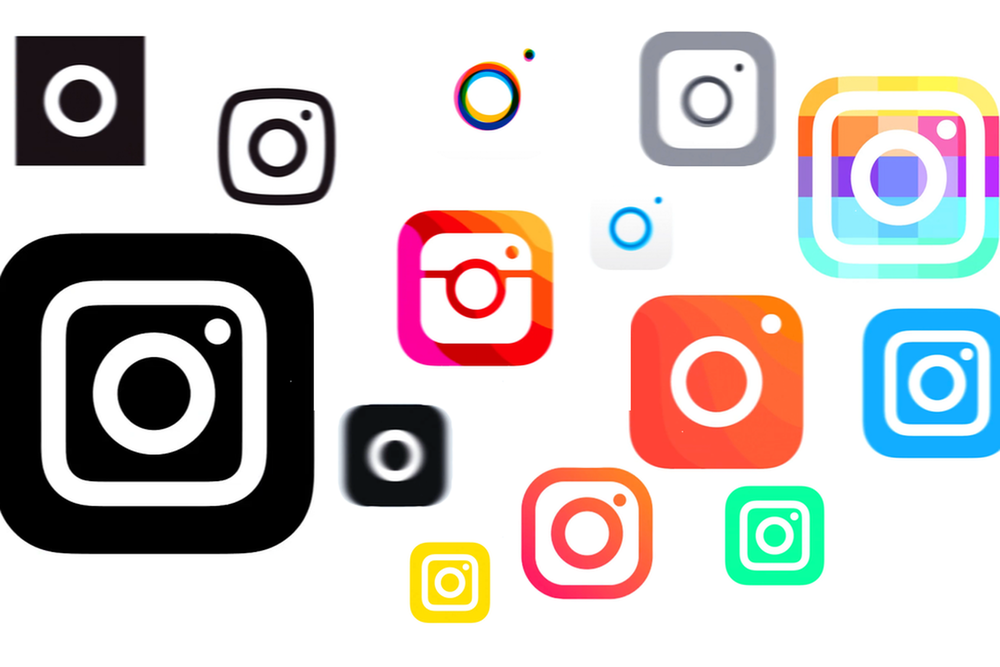 Like what you see on Instagram? Now you– or your customers– can buy it with one click!
Since being purchased by Facebook in 2012, Instagram has developed from a straightforward photo-sharing site to a more robust platform, with videos, "Stories" (photo albums which display in a slideshow format), and now an in-app purchasing feature.
Much like the instant-buy options on parent company Facebook (as well as popular social platforms Pinterest, Snapchat, and others), Instagram's one- click-to-buy is part of social media's monetization revolution. The economic influence and impact of social media will continue to gain momentum as actual sales revenue is funneled from Instagram and other platforms.
Interested in learning more about social media content marketing and sales? Contact the experts at Social Joey today!