What NOT to Do on Social Media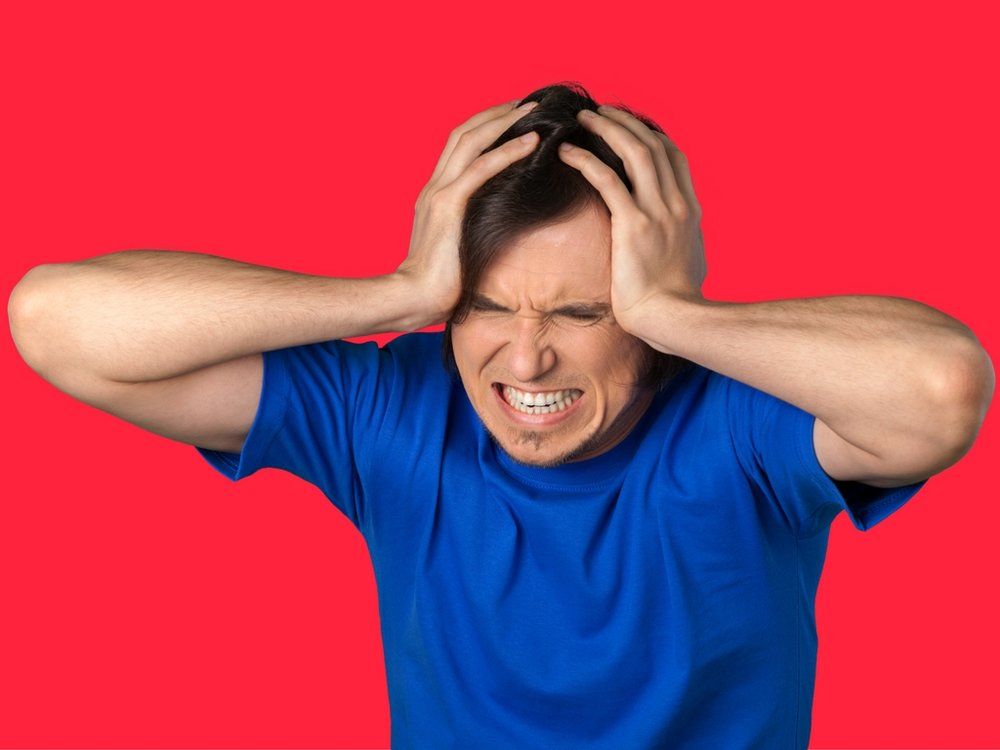 New reports reveal that a full 85% of social media users follow brands online… and 75% of these people make a purchase because of something they saw on social media!
That's incredible news for businesses and franchises looking to strengthen current customer relationships and develop new ones. But it's important to understand what consumers are looking for, as well as what turns them off.
Social media users are drawn to brands that share content that's authentic, informative, and valuable.
But what exactly rubs social media followers the wrong way? Current data indicates bland, aggressive, and unengaged brands are at high risk for losing followers… and sales:
According to social media expert Scott Brandt, "Social media has moved beyond the solely promotional platform it once was. The stakes are higher, and any brand that hasn't adapted to meet expectations isn't just going to lose their audience, they're risking a decline in their marketplace perception and sales."
_Ready to learn more about how Social Joey can craft and deliver a proven social media content strategy that keeps followers happy? Contact us today! _