Heart Content: Connecting with Your Online Audience (Part 1)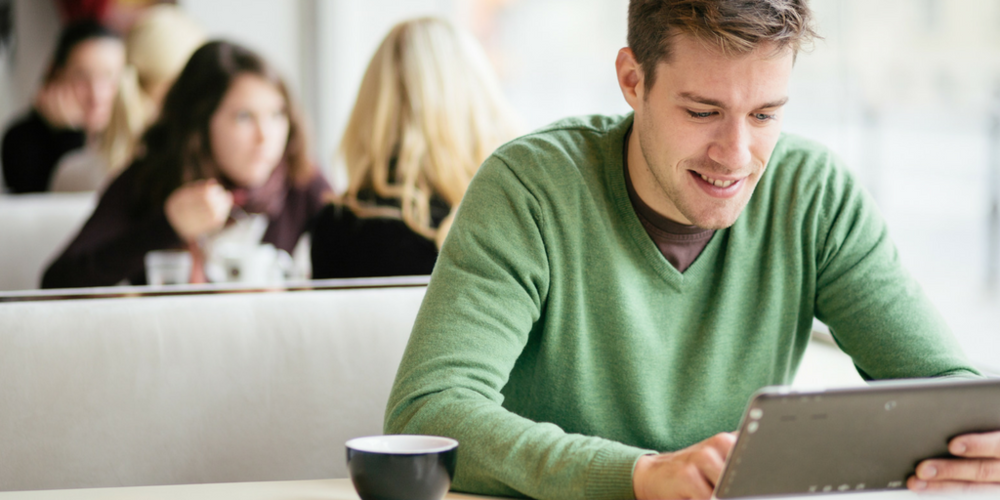 What is Heart Content?
Heart content brings your business to life for customers, and is a vital part of putting the social to your business or franchise's social media presence.
It consists of content that shares the "personal side" of your business. This can include posts about your employees (activities or events that they are involved in, employee of the month, etc.); posts about sponsorships or community organizations that your business is involved in; posts about service work or donations; or posts about your customers and how they do business with you.
How Do you Create Heart Content?
When creating heart content for Facebook, keep in mind that "a picture's worth a thousand words." That is to say, posts with images or video consistently get the highest reach and engagement.
So how can you effectively use photos or videos in your heart content strategy?
Tips on Posting Photos:
Make sure to tag the location, event, and the people in the picture if possible.
Selfies are okay! In fact, they can be a great way for your online audience to "get to know" the people who make your business or franchise work.

Don't worry about extensive photo editing. Pictures that look like "real life" help your customers see your business or franchise in a more personal, favorable way.

Tips on Posting Videos:

Keep the videos short (15-60 seconds).

Don't edit the videos too much: They need to look "homemade," yet professional.

Be aware of the background and the environment in which the video is taken.

"Selfie" videos are okay!

Be sure to tag the location, event, and people in the video if possible.
With the holidays approaching, heart content will become more important than ever for your social media strategy. So begin today sharing the personal side of your business or franchise!
_For more information on heart content and other content marketing strategies, contact the experts at Social Joey today! _
–Guest Blogger Brian Hash–